The energy you want
– the goodness your body needs
All our products are gluten-free, super low in sugar (sweetened with maple syrup and brown rice syrup), provide long-lasting energy, and are delicious to boot!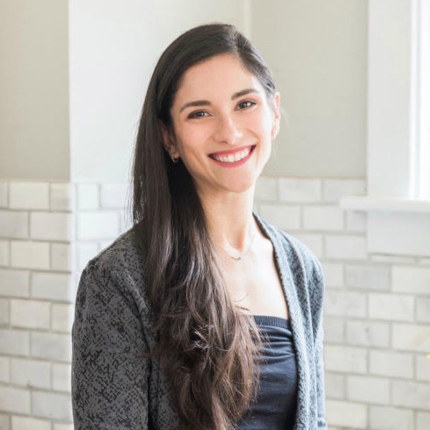 "All of Battenkill Wholesome Foods pack a ton of nutrients without the added sugar that similar products have. The ingredients provide fiber, protein, heart-healthy fats and antioxidants with only 1/4 of the carb count of traditional granola and energy bars per serving. All BWF products are a much better option for people trying to avoid blood sugar spikes."
– Maria Alfaro, RD, CDCES, Registered dietician and Certified Diabetes Educator
Battenkill Wholesome Foods are all low in sugar & high in protein!

BATTENKILL BRITTLE
  is the perfect snack
Has 5g of protein and only 2g of sugar (from maple syrup and brown rice syrup)
Gives you that necessary energy boost for any and all active endeavors (cycling, hiking, sports, working out, yoga, etc.)
Perfect pick-me-up for that afternoon office slump
Great as an in-between class snack

OUR CRUMBLE & CEREALS  are packed with nutrition
Add the Crumble or Cereals to your yogurt for a more lasting effect
Try Crumble on oatmeal and salad for added protein
Enjoy a hearty breakfast with Coconut Apricot or Apple Raisin Cereal
For pure delight, sprinkle Crumble on ice cream!

Follow us on Instagram