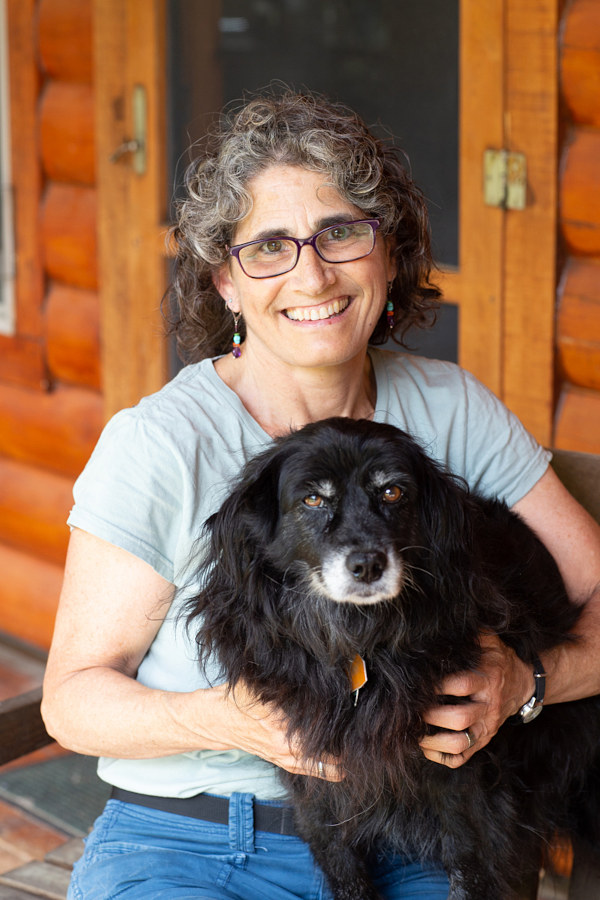 Leslie Kielson
Owner/founder, is involved in almost all aspects of the operation. She bakes all the products with the help of her great team: Liz, Melissa and Zakia!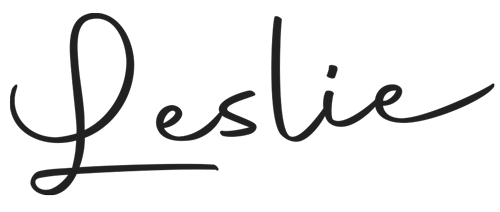 Liz Williams has been with the company since 2013. She is also doing a fabulous job keeping our social media alive with fun photos of the goings on here. She does much of the Crumble baking and bagging. Liz is a fiber artist who dyes wool professionally, currently for Seal Harbor Rug Company. She also designs, hooks and repairs rugs and teaches rug hooking! And she dyes our wool too!!
Melissa Smith came on board in the spring of 2021. She lives in the neighborhood with her 2 sons. Melissa is Brittle bagger extraordinaire bagging by hand the hundreds of packages that go out of here every week. She loves to solve problems and won't sleep until she has found the answer! So she brought some new great ideas with her!
Zakia is the newest member of the team. Leslie met her through her work with a volunteer group supporting refugees from Afghanistan. She is feeling her way through this whole new environment and doing a great job!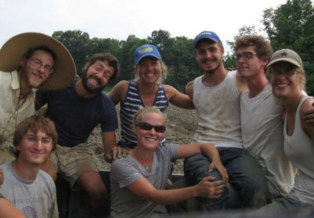 "I buy Battenkill Brittle in bulk for my hard-working farm crew. It is the PERFECT energy snack to keep us going all day, every day! We don't know what we would do without it! Good for you, so tasty, and locally made!"
– Lisa MacDougal, Mighty Food Farm, Shaftsbury, VT