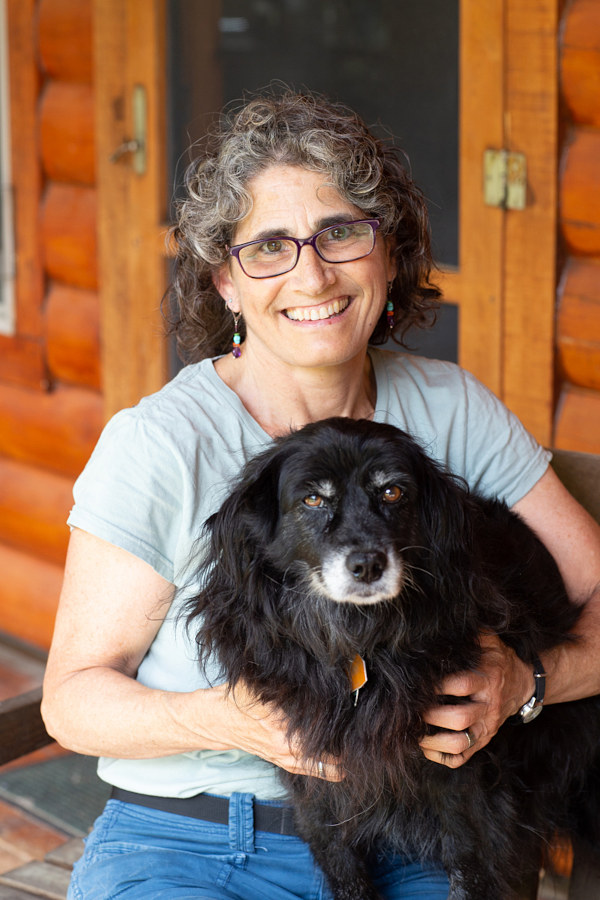 Leslie Kielson
Since the inception of Battenkill Wholesome Foods, Leslie has been involved in almost all aspects of the operation, baking all the products with the help of her great team as well as filling orders, doing marketing, invoicing, deliveries and even mopping the floors at end of bake days. Now after 13, she is passing the torch in the kitchen to Donna and Liz W. since the rigors of baking have taken a bit of a toll on her body. She wants to make sure that she still has the physicality to do all the other things she loves like hiking, cycling, skiing and gardening! She still bakes the cookies and packages and does all the other parts of the business! Before BWF, Leslie was a political organizer in NYC in the anti-Iraq war movement and an administrator in a college for massage therapy and acupuncture. She has a strong commitment to social change. Currently, she is working to support Afghan refugees who have relocated to Bennington, VT.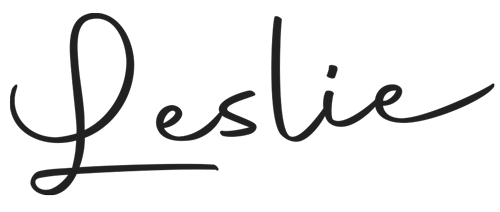 Liz Williams has been with the company since 2013 – baking, packaging and for many years doing our social media.  Liz is a fiber artist who dyes wool professionally, currently for The Oxford Company in Cornwall, VT. She also designs, hooks and repairs rugs and teaches rug hooking! And she dyes our wool too!! In addition, Liz has a pet-sitting business, often caring for special needs pets.
Donna Meyer Goldberg is the newest member of the team starting in the summer of 2023.  Donna is our neighbor and can walk to work! She lives down the street with her daughter, Aya, having moved to Vermont in 2021. She has a vintage business called Hens Feathers. Check out the cool stuff she finds! Donna has taken over Leslie's end of the baking and now she and Liz are a great team!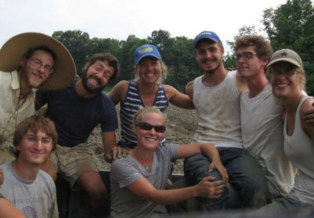 "I buy Battenkill Brittle in bulk for my hard-working farm crew. It is the PERFECT energy snack to keep us going all day, every day! We don't know what we would do without it! Good for you, so tasty, and locally made!"
– Lisa MacDougal, Mighty Food Farm, Shaftsbury, VT