We happily accept orders over the phone or online.
We are happy to sell direct to retailers. Please contact
Leslie
for a price list and product info. We provide eye-catching, point of sale boxes and free samples upon request to allow your customers to taste the products.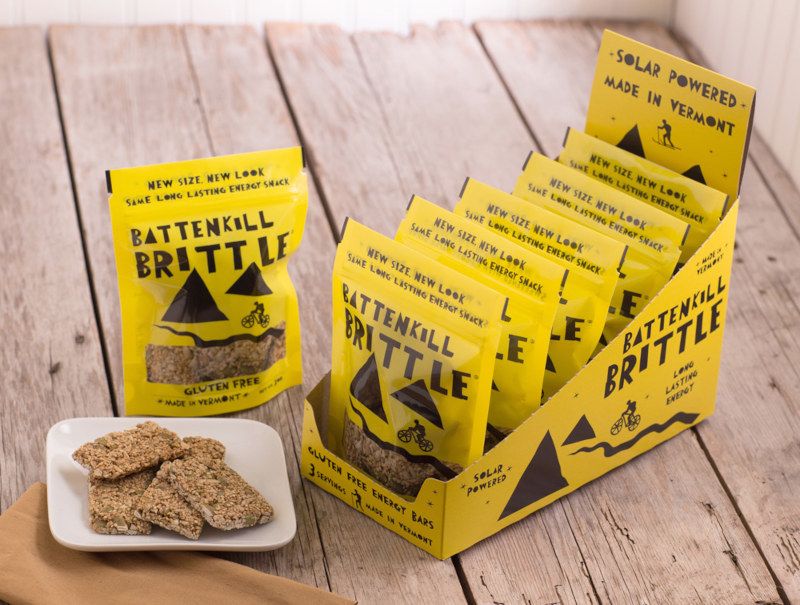 Mable offers $100 off your first order if you are not already a Mable customer. Use the link above to take advantage of this offer.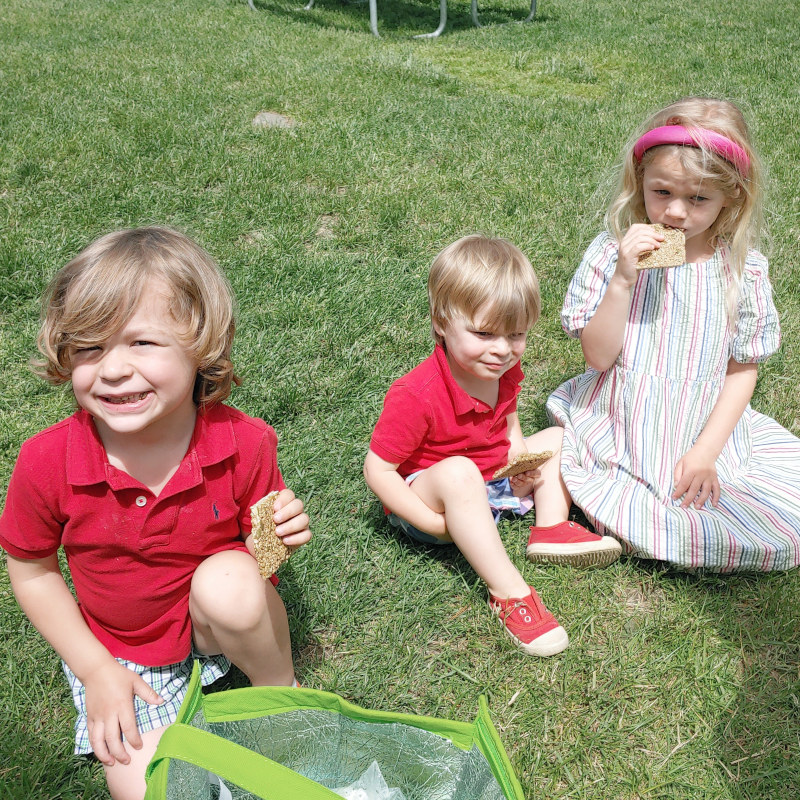 "Toddler tantrum at the farmer's market? Townsend is all smiles now with Battenkill Brittle!! Whew! Blaire and Hutch love it too!"
– Taylor, Arlington, Vermont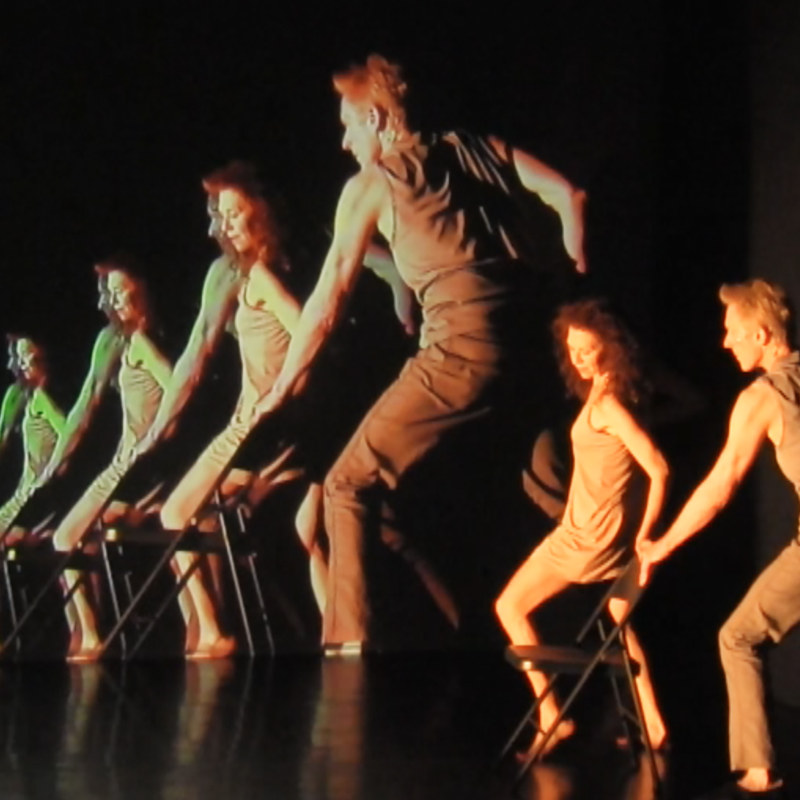 "Battenkill Brittle keeps us going through long rehearsals and strenuous performances. But, we also enjoy it on our days off because it is so delicious! Thank you Battenkill Wholesome Foods!"
– Myrna Packer and Art Bridgman, Artistic Directors, Bridgman|Packer Dance, NYC
www.bridgmanpacker.org