About Us
– creating great snack foods for over 10 years

Leslie Kielson, Founder
In the summer of 2010, my wife and I scheduled a 10-day bicycle trip through Northern Vermont. We knew from past experience that there were very few – if any – good snacks available to pack for these trips that would provide long-lasting energy without a ton of refined sugar.
So, in the days before we left, I began experimenting with different ingredients, including healthier, natural sweeteners like maple syrup, to create a healthier alternative for our trip. While making our way through Vermont's beautiful roads, we saw for ourselves just how much better we performed and felt eating these homemade energy bars and were amazed at how just a small amount powered us up the many Vermont hills!
After testing my creation on friends and family, Battenkill Brittle was born.
Since then, we have added other nutritious products, all gluten-free tested, all low-sugar and all delicious!
In 2018, we adopted a new name, Battenkill Wholesome Foods, to encompass all our products.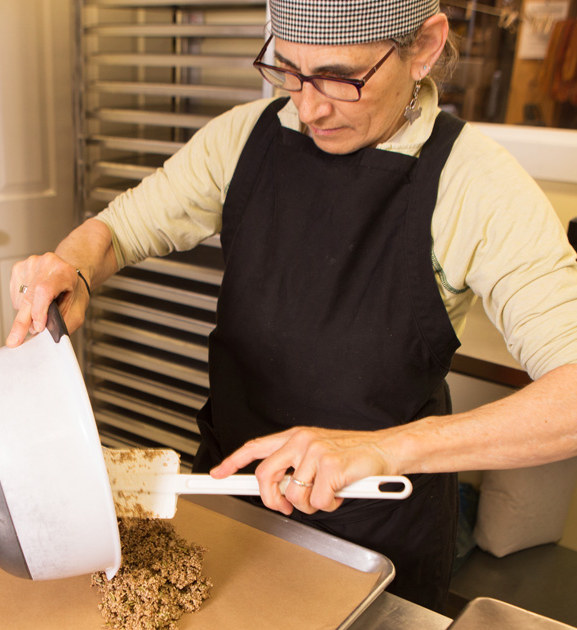 "These seeded bars, crumble, and cereal will give you a boost."
Delicately crisp and lightly sweetened sesame, sunflower, and pumpkin seed brittle and crumble make for a delicious and healthful munching. Leslie Kielson's original purpose for making the brittle was to have a protein-packed, low-sugar, energy food…
VIEW FULL ARTICLE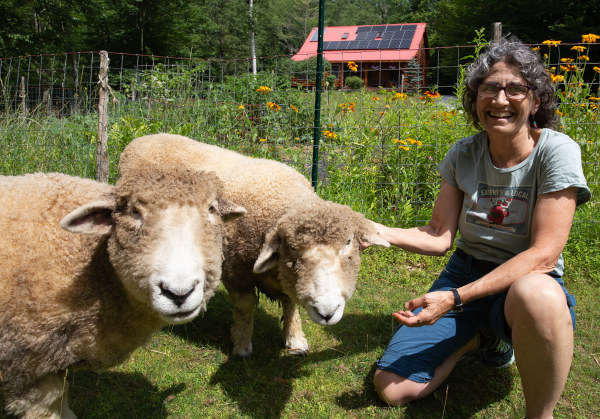 Baked on Premises
Our "facility" is a small commercial kitchen in the basement of our solar-powered log house. All our products are made and packaged almost entirely by hand. I do all the baking with the help of two assistants.
My wife, Liz (not to be confused with my employee, Liz Williams!), and I live on what you might call a small farm with our dog, Ruby, our cat, Jack, and our 2 sheep. We have a huge vegetable garden where we grow all our own vegetables, canning and freezing lots to eat all winter long.  
We're Solar-Powered!
At Battenkill Wholesome Foods, we are extremely committed to doing the least amount of harm to our planet as possible.
To meet this commitment, we run our operation on solar power and are virtually zero waste: we produce less than 2 pounds of garbage a week! Everything else gets reused, composted, or recycled: seed bags become packaging material, plastic bags get recycled or reused, carboard boxes get reused for shipping, and five-gallon pails get donated to local farms. And this spring, we got an fully electric car that is charged from our solar power!
We also "harvest" cardboard boxes for shipping whenever possible, get donated shipping paper from local stores and buy additional boxes that use recycled paper. After packaging the Brittle and Crumble, we use the leftover crumbs in our cookies and baked goods. Almost all our ingredients are organic and, of course, we use locally produced Vermont maple syrup!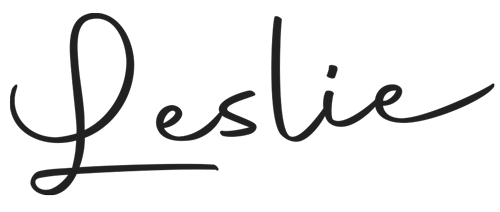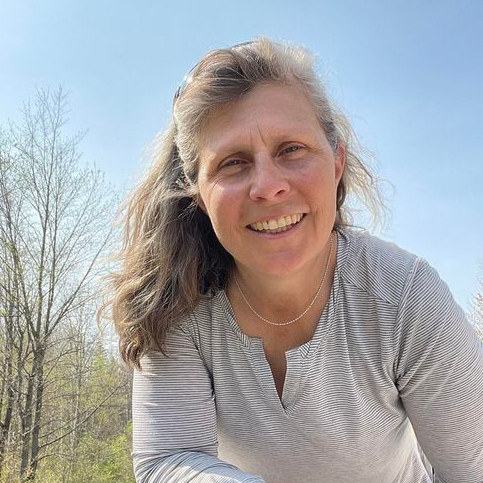 "Through the package I could see the ingredients – sesame seeds, pumpkin seeds, maple syrup and brown rice syrup – and I knew that's what I wanted to fuel my ride. And it tasted really good! On my ride it was exactly what I needed. I keep one in my backpack for when I don't have time to eat a meal and feel hungry, Battenkill Bars hold me over. I tell my clients when choosing a bar, look at the ingredients. Can you identify what they are? I would absolutely recommend them to everyone."
– Mironda Meyer, Fitness Coach